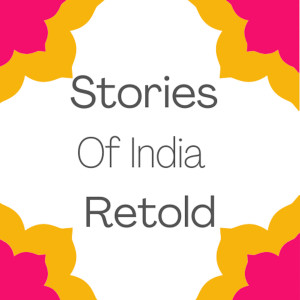 Friday Mar 25, 2022
Ep. 4 Garuda; The King of Birds. Part 2. Vehicle of Vishnu & Eater of Snakes (The Mahabharata)
The fully grown Garuda—the legendary eagle-like creature—was powerful and mighty. The King of Birds inspired awe and respect everywhere he went. His loyalty and bravery won the hearts of even Vishnu and Indra; and his campaign to free his mother from her slavery won him the enmity of the Nagas. Listen to the story of how:
- Garuda became Vishnu's vehicle mount;
- Stole the amrita; and 
- Came to be known as the enemy of the snakes.
Blog: http://storiesofindiaretold.com
Podcast website: https://storiesofindiaretold.podbean.com 
Comments
(0)
To leave or reply to comments, please download free Podbean or