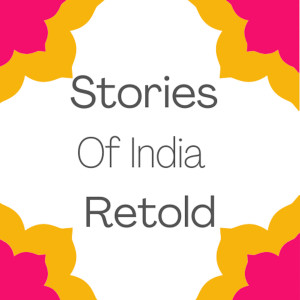 Saturday Sep 24, 2022
Ep.12.Satyavati: Origin; Boon of sweet fragrance; Mother of Veda Vyasa (Mahabharata)
Daughter of the great King Uparichara; mother to the author of the Mahabharata and the divider of the vedas; mother to 2 princes who became king; and the wife of King Shantanu, Satyavati was an intelligent and beautiful woman. Born to a Puru King and a fisherwoman mother, Satyavati was destined for great things and her adoptive father made sure to give her the best he could. 
Listen to:
-the origin and stories of her ancestors
-the circumstances of her birth
-her affair and the time she fell in love
-how she received the boon
-her son–Veda Vyasa Krishna Dwaipayana
-what she did to save the Puru lineage from extinction.
Comments
(0)
To leave or reply to comments, please download free Podbean or